10 year warranty included
Trusted for over 15 years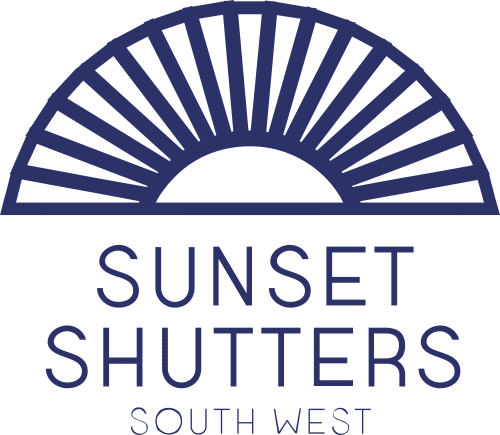 Sunset Shutters South West
Sublime, bespoke, shutters and blinds
Sunset Shutters is a local, family run business with over 15 years of experience in the shutter industry.
Based in Holsworthy, we cover the South West, from Lands End to Bristol including Devon, Cornwall, Dorset and Somerset. Our friendly customer service team and experienced installation engineers, specialise in finding the right shutters for your home. The Southwest encompasses an eclectically wide range newly built, aged and period homes which one of the reasons why Sunset Shutters stock such a range of shutter options, while our customer service team will talk you through options to suit your home and budget.
Why Choose Sunset Shutters
Sunset Shutters offer a number of benefits to your home from simple aesthetic modernisation to insulation.
All Shutters are Made-to-measure and can be measured to fit any window space.
From ordering to installation by our experienced engineers the process of purchasing Shutters couldn't be easier.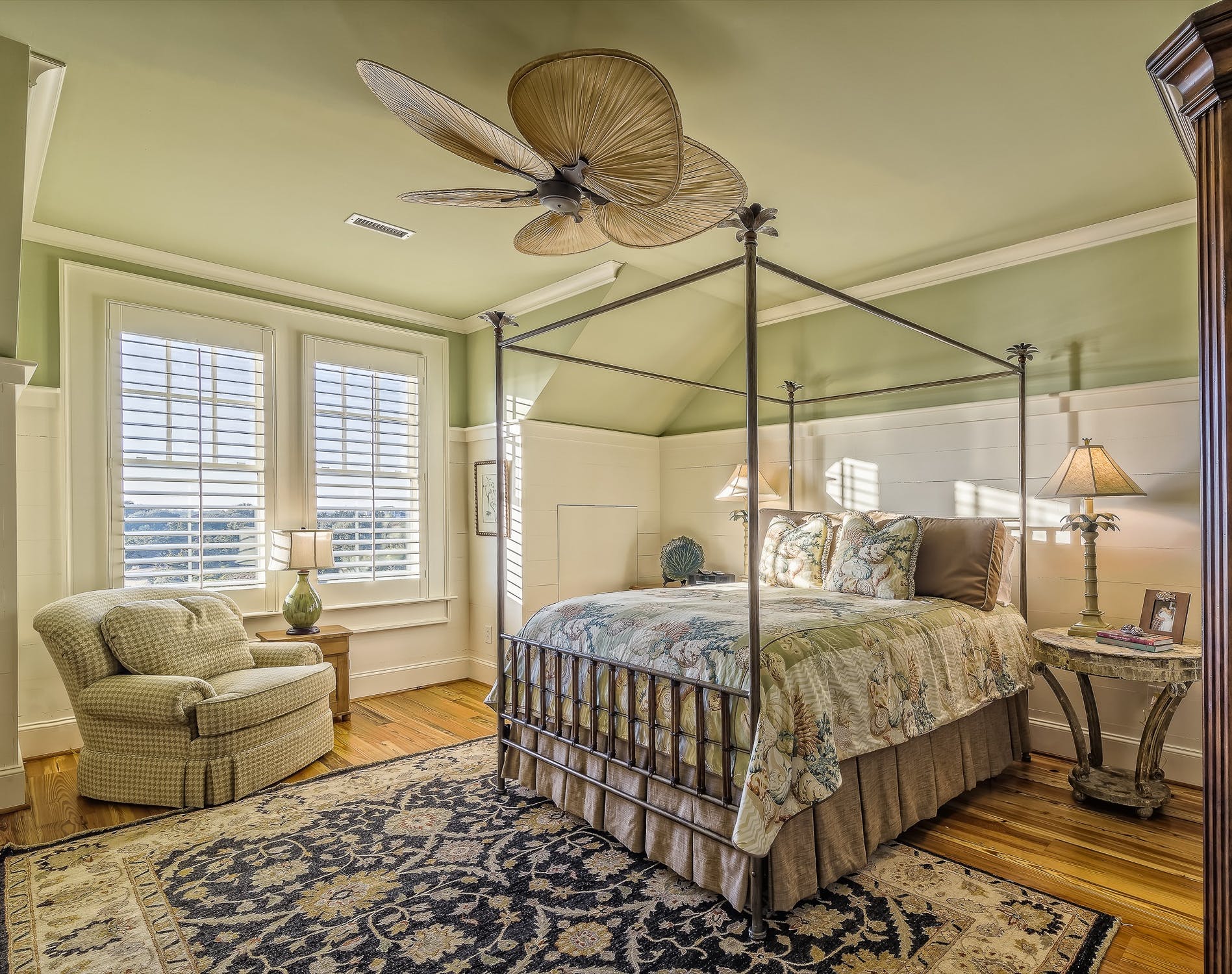 Sunset Shutters offer MDF, Hardwood and Powder Coated Aluminum Shutters to suit any style of home and budget and don't worry we have many more options too.
Plantation shutters are a long lasting investment
We also offer a wide range of waterproof material solutions suitable for bathrooms and laundry rooms
As well as a range of colour and material options available to help modernise your home Sunset Shutters also offers the widest range of plantation shutters in the Southwest. Sunset Shutters offer a free no obligation quotation or if you'd prefer to book a home visit.
We pride ourselves on our customer service, so if you'd like to discuss your options by phone please contact us.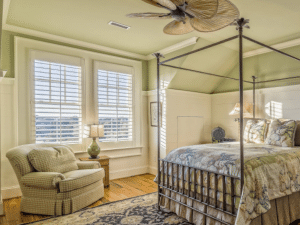 Sunset Shutters have just finished the beautiful shutters they handmade for our living room and dining room bay windows. They were great from start to finish, very professional, tidy, and courteous. If you are looking for a trusted professional, I would highly recommend Sunset.
Hi Will, thank you so much for the work you have done on the extension, all our shutters now match. The new guest bedroom looks great. Thank you again. From inception to install and finish, you and your team have been a pleasure to have around, and your work is top notch. All the best.
We cannot recommend Will and his delightful team at Sunset Shutters enough; they have been working for us at the hotel for several years. They are always on time, professional, adhere to their quote and measure within the millimetres. Very professional service and stunning product.
Bespoke Window Shapes. We can cater to any requirement.
Big or Small.  Sunset Shutters can Produce Shutters for Any Size.
Family Run Business.
15 years of experience.
Styles to fit every home.  Perfect replacement for curtains
Sunset Shutters Southwest specialise in bespoke, handmade shutters and blinds. Sunset Shutters have been established for over 15 years and offer a free, no obligation, measure, and quotation service. Please call us or email us direct to arrange a home visit.